For Beethoven's 250th anniversary, Sony Classical asked me to build an Instagram AR filter to promote both frontline and catalogue recording projects linked to the composer. The form of a face filter has been chosen to broaden the usual audience for classical music.
The Final product is on the Sony Classical instagram and the face filter is useable via mobile devices.
Process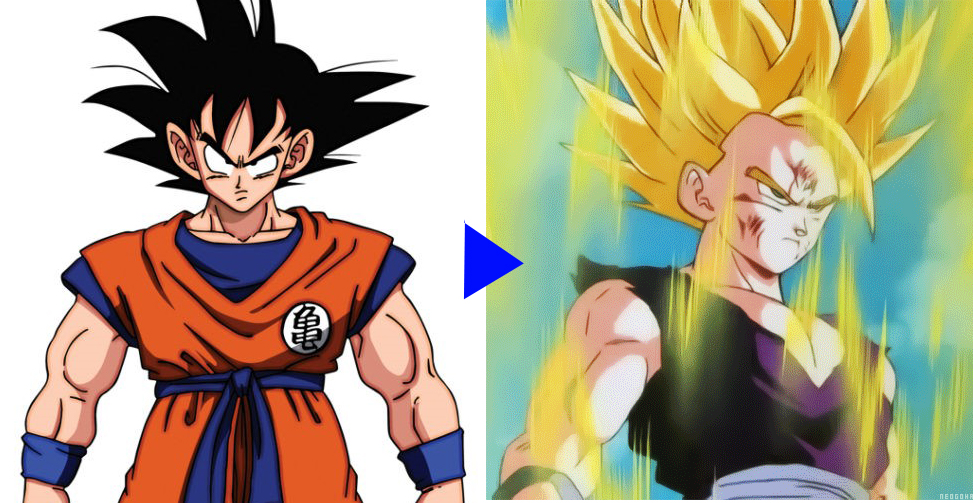 (A sketch for a proposal)
As the client wishes to include user interaction — the state change of Beethoven — to illustrate the legendary composer in a modern domain, I've got inspiration from a Japanese manga character Goku, from Dragon Ball.
(A early test video in Spark AR for the mouth open interaction)
The interaction we planned was when the user opens their mouth, the beginning of Beethoven's 5th symphony comes out and the Beethoven's character elements change to more active, colourful and joyful.
(An example video for accessing the filter on Sony Classical Instagram)