[Workshop]
Contextualising AI: The Blue Fairies
25, 27 October 2022
With Graphic Design department students at HKU.
---
In this 2-days workshop, students were invited to join discussions around AI and ethics, and learn to use open-source AI tools such as Disco Diffusion.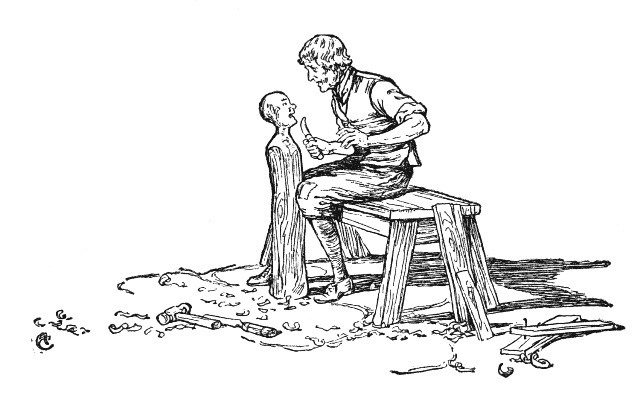 "How should we approach artificial intelligence as a collaborator?
Research and investigate the ethics and discussions around creations with AI. Imagine you are a figure who influences Pinocchio's moral, ethical, and artistic decisions.
What kind of 'fairy' are you going to be?"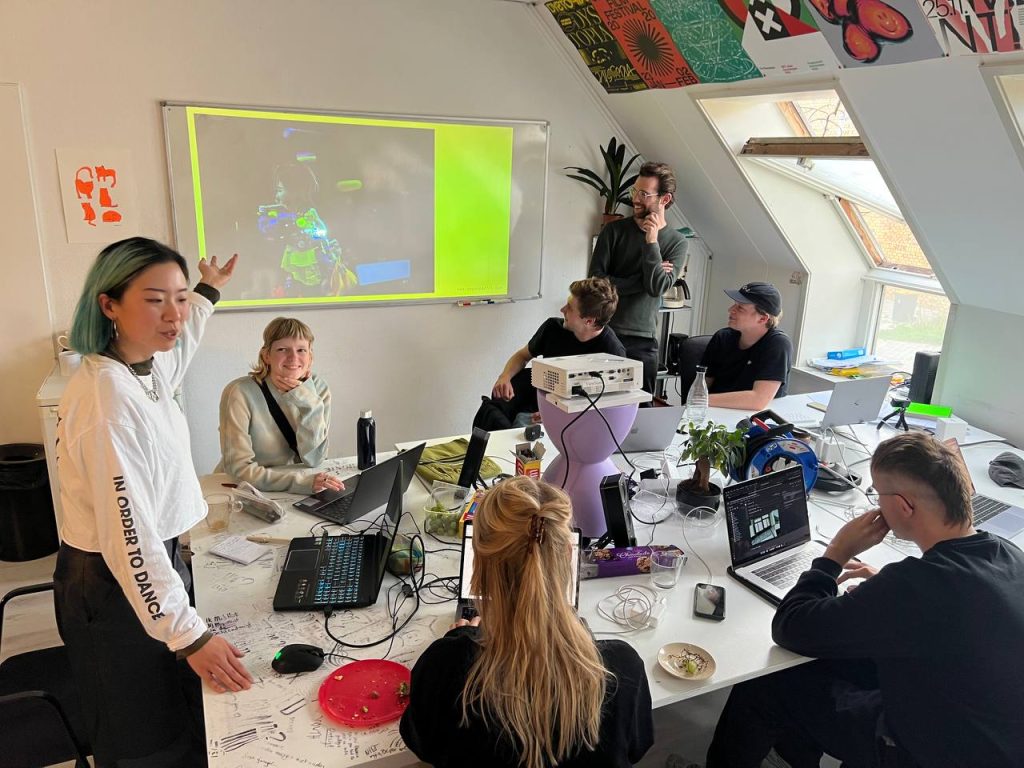 Students were asked to design a maximum 1-minute video (resolution 1920×1080 or 1080×1920) exploring this topic.
As they were graphic design students, I specially asked them to engage typography in the work, looking at different perspectives of what it means to be a 'Blue Fairy'.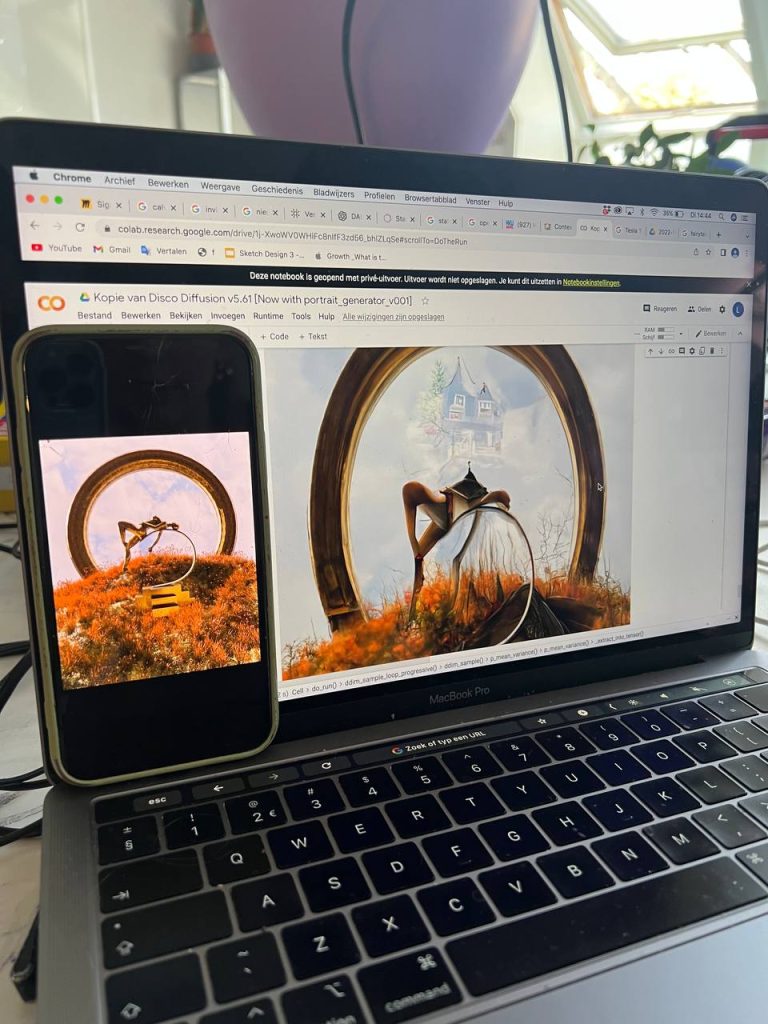 Working with their own initial image to feed the model.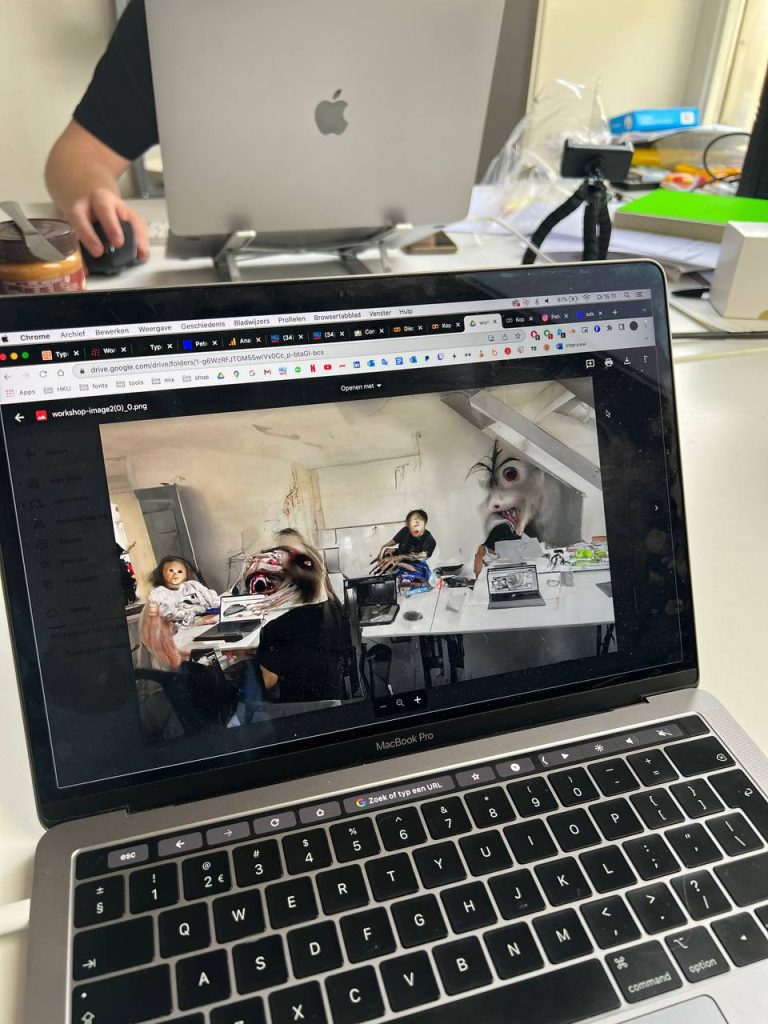 One of the students Peter Roeleveld captured our workshop space and turned it into a horror.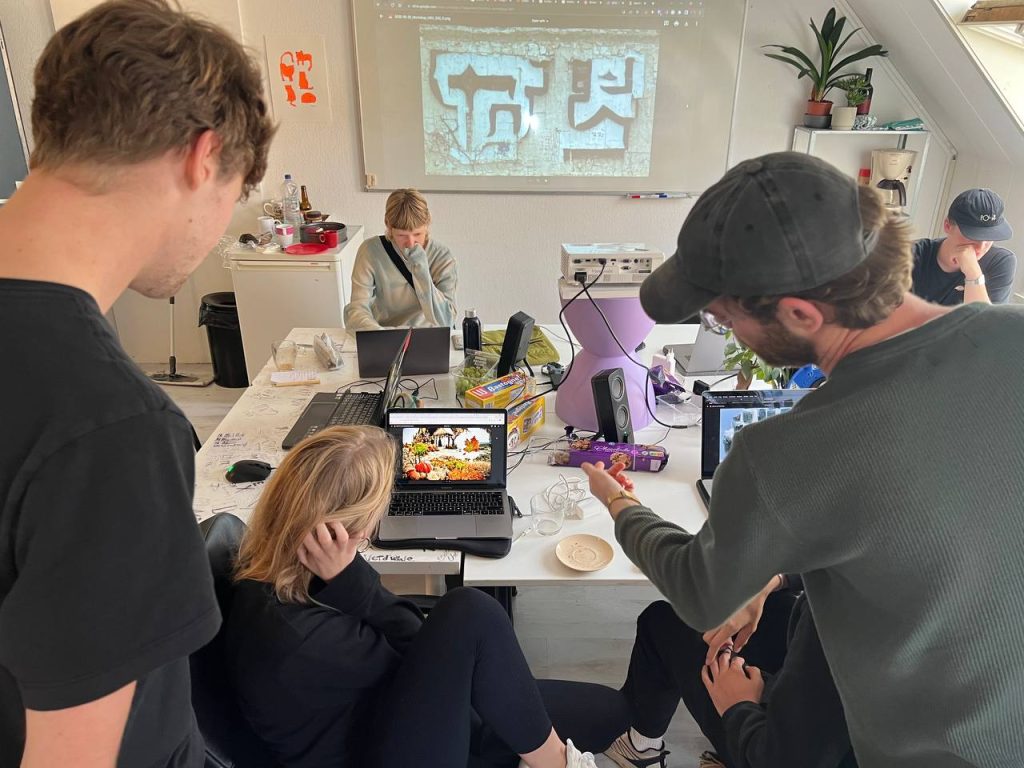 Another student, Lizzy Jongedijk decided to capture the first part of the steps instead of a final image. This attempt created vague, unclear and beautiful aesthetics.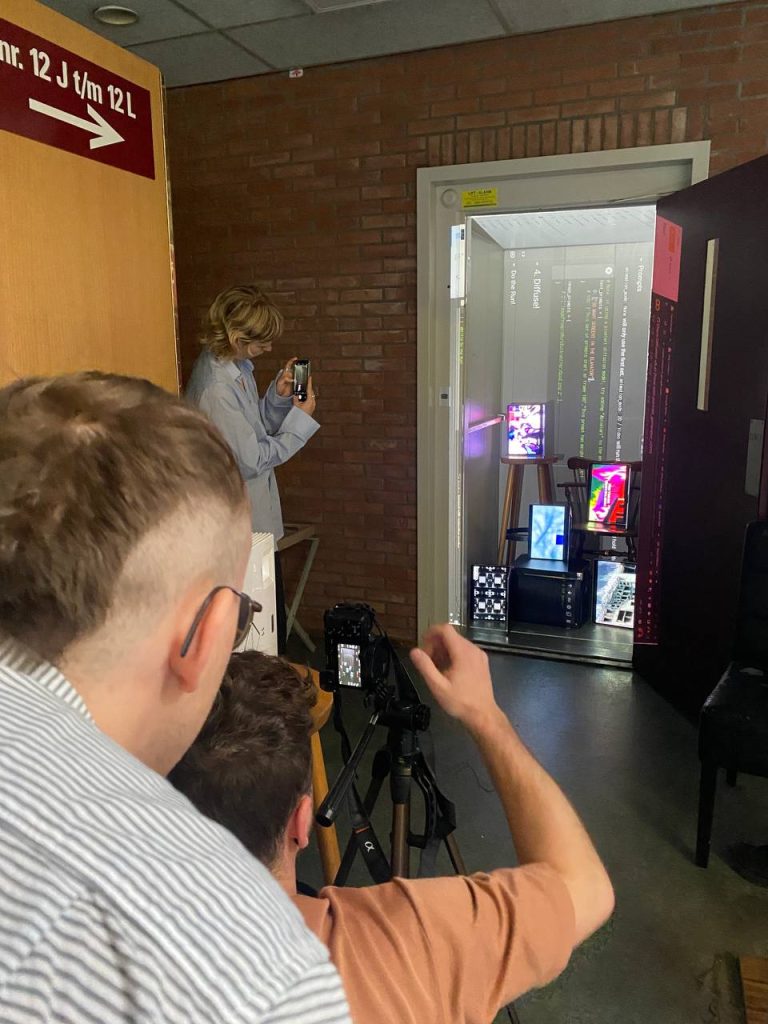 As the last part of the workshop, we decided to have a little exhibition at the building with all the works created.