[Workshop]
Algorithmic Visualisation
Hosted by Trixie The Hague in 2021.
Production supported by Stimuleringsfonds.
---
Algorithmic Visualisation is a 2-day workshop based on the production of the film Wunderkammer 10.0.
Wunderkammer 10.0(official premiere in 2022) is a 30-mins long sci-fi film made by Soyun Park, Inwoo Jung, and Yelim Ki. It is to reveal the problems inherent in the technology-driven society such as inequality on access to map data by monopolistic tech corporations.

In this workshop, Soyun introduces technologies and algorithms she used to create the visuals reflecting the film narrative.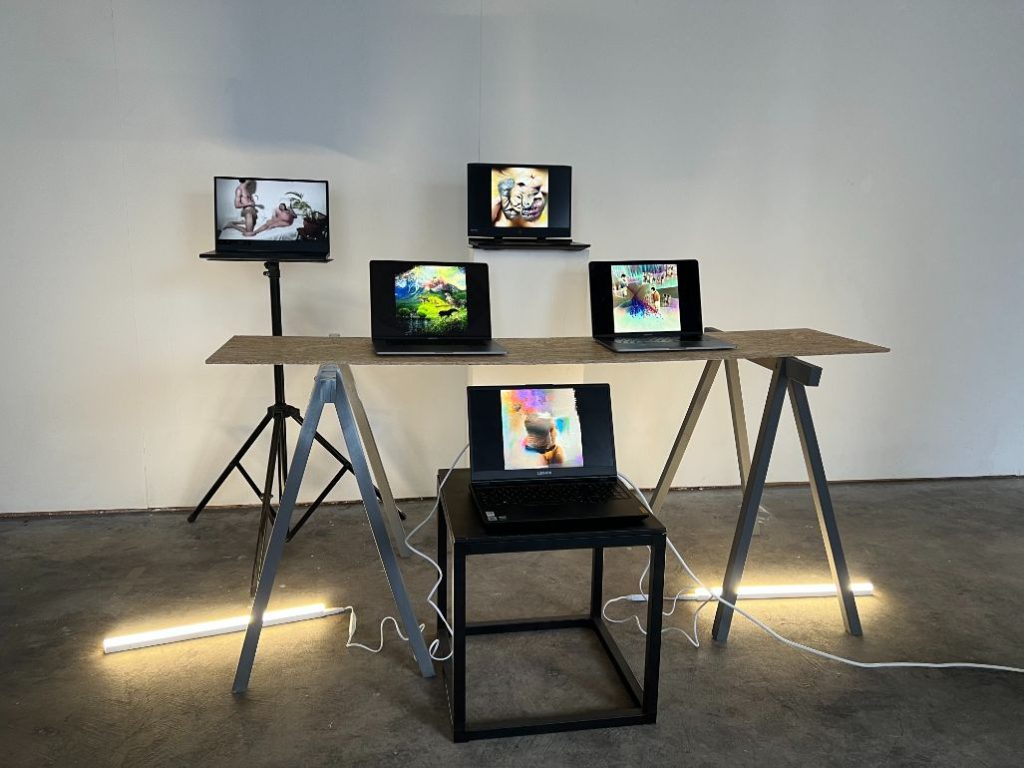 This workshop includes following technological exploration.
– Converting text to images: using neural networks (VQGAN x CLIP)
– 3D map data scraping: from Google Maps > import into Blender
– Creating synthetic frames from a video: using optical flow (Flowframe, Ebsynth)
– Generating Point Clouds: from normal 3D meshes > import into Unity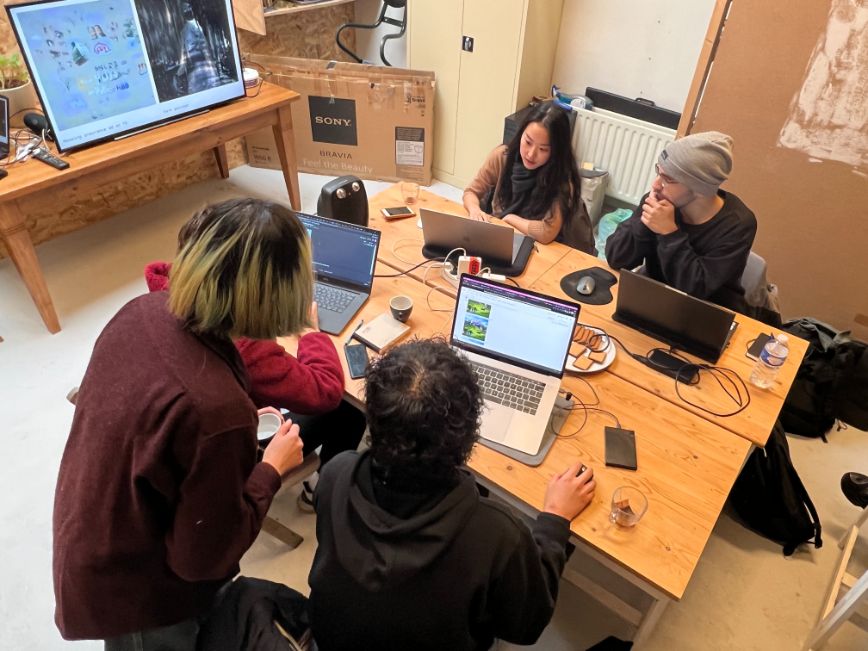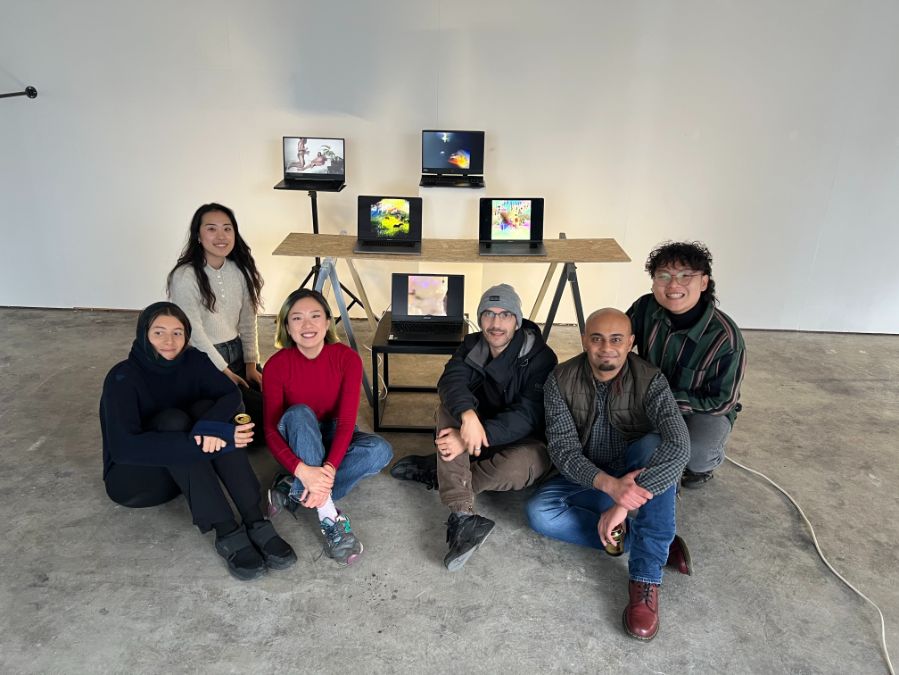 Participants videos!